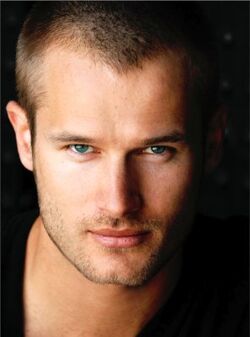 Ken is a character featured in the Entourage episode, Vegas Baby, Vegas! He is played by Johann Urb. Johnny 'Drama' Chase books him for 24 hours because he likes his "strong hands", but Ken doesn't want to actually become friends with Drama.
Ad blocker interference detected!
Wikia is a free-to-use site that makes money from advertising. We have a modified experience for viewers using ad blockers

Wikia is not accessible if you've made further modifications. Remove the custom ad blocker rule(s) and the page will load as expected.